SMI, Luan Rama: Political Parties, Role in Society's Emancipation
Albanian Daily News
Published
December 1, 2017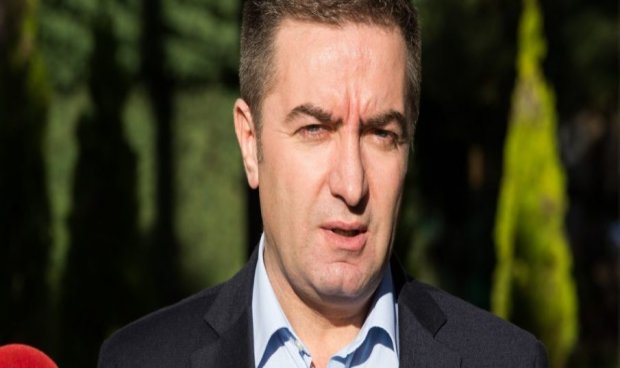 The Socialist Movement for Integration (SMI) Vice-chairman, Luan Rama attends the "PKK in Dialogue with world political parties' high-level meeting' conference in Beijing, China. During this conference he met with Italy's former-Prime Minister and European Union former-President Romano Prodi.
"I exploited this opportunity to thank my interlocutor for the special role played 20 years ago during the tragic events of Albania's in 1997. The political parties' role in society's emancipation and development was also among the meeting topics of discussion," said Luan Rama.
He also confirmed an imminent visit of Mr. Prodi in Tirana in the framework of 20th anniversary of "Alba" mission.