President Meta Decrees 'Brigadier General', Ndricim Sallaku
Albanian Daily News
Published
January 12, 2019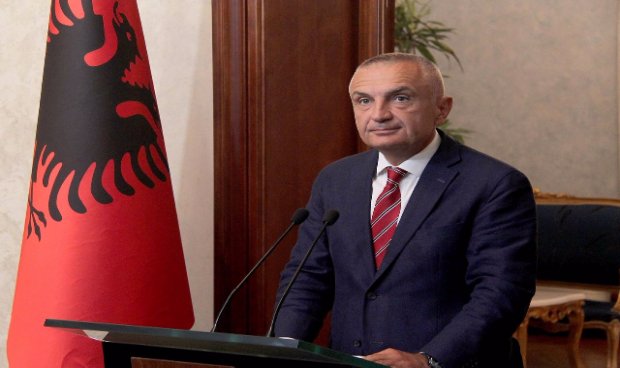 The President of the Republic, Ilir Meta, has signed on Saturday the decree for granting 'Brigadier General', to Reshit Reshit Sallaku.
"I decree the Colonel Ndricim Rreshit Sallaku, with the task of "Attache Military of the Republic of Albania in the Republic of Turkey", not resident in the state of Israel, Azerbaijan Republic and Georgia", by giving the rank "Brigadier General"," was written in the Decree document.
The decree comes into force immediately after being signed from President Meta.