Italian Coach to Decide after the Match with Andorra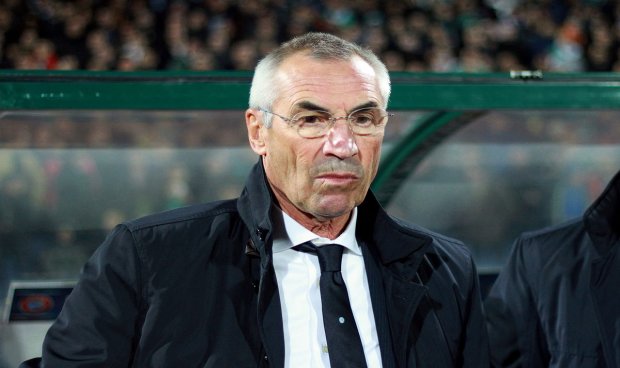 The well-known Italian football coach, Edi Reja has informed on Monday that he has developed another talk with the Albanian Football Federation (AFF) Directors.
He has requested 24 hours to decide if he will be the couch of Albanian national team and that everything will depend on the outcome of the Albania-Andorra match, that will be developed at 20:45 pm.
"Yesterday I spoke with representatives of the Albanian Football Federation and I asked for 24 hours to decide. Everything will depend on what the representative against Andorra will do tonight," said Reja.