Kosovo's World Record, Twelve Consecutive Matches without Loss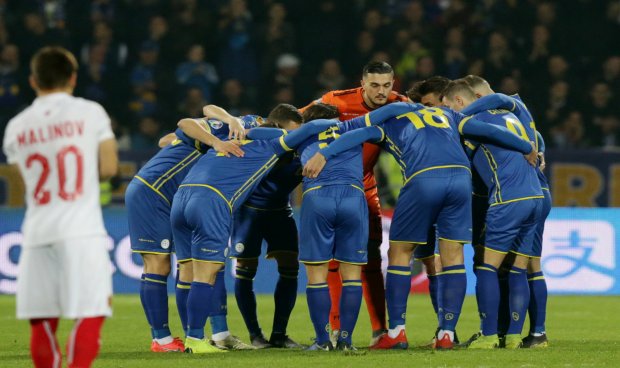 Kosovo national football team continues to be unbeaten for 12 matches in a row.
Kosovo drew against Bulgaria on Monday night, match available for UEFA Euro 2020 qualifying, but it hasn't lost a match since 2017.
Referring to the series of unbeaten matches in a row, this is a world record for Kosovo, who has won 12 consecutive matches.
Teams with most consecutive matches without defeat:
-Kosovo 12.
-South Africa 11.
-Mali 9.
-Columbia, Ivory Coast, Portugal and Serbia 8.
-Brazil, England, Morocco, Nigeria, Qatar 7.