New National Team's Coach Arrives in Tirana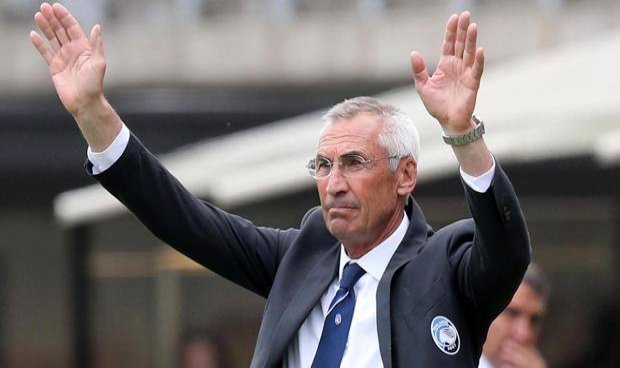 The new coach of the national team, Edoardo "Edy" Reja, has arrived in Tirana this Wednesday afternoon.
The official presentation is expected to take place around 16:00 pm in the premises of Albanian Football Federation (AFF).
Edoardo "Edy" Reja is the name chosen by the Albanian Football Federation to lead the red and black squad to qualifiers for European 2020, replacing on his bench Christian Panucci, fired after the loss Albania suffered with Turkey on March 22 .
Edy Reja is a famous name in Italian football. He was born in 1945 and has run a number of teams in A Series, but also in Croatia.