It's Official, Reja Signs Agreement with Duka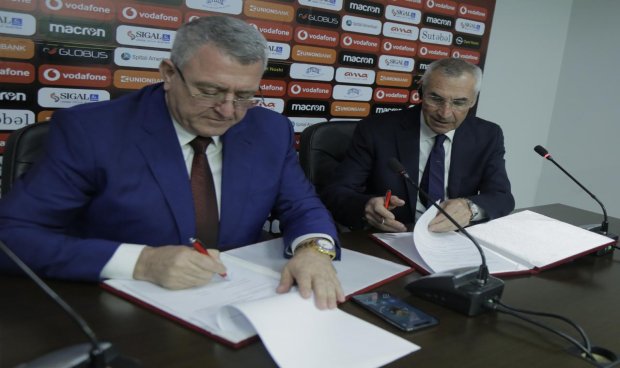 The Italian technician Edoardo "Edy" Reja is officially the new coach of the Albanian National Team.
Reja and Albanian Football Federation (AFF) President, Armand Duka, signed on Wednesday the agreement with a deadline till November, with the renewal option.
During his speech, Reja said that he did not accept for the money interest, but from desire to coach a national team.
"I want to thank President Duka, who believed in me. My contract is until November. Let's finish this first phase and then see how we will continue. I had the opportunity to work in Italy, but I wanted to lead a national and here is the chance to lead Albania. I want to clarify something. I have been a coach for many years now and the money in this case goes to the second plan," said Reja.
Reja added that he likes aggressive teams and that will need a bit of time in order to fully cooperate with the Albanian team.