President Remembers Late Footballer, Publishes Photos from Match with Ajax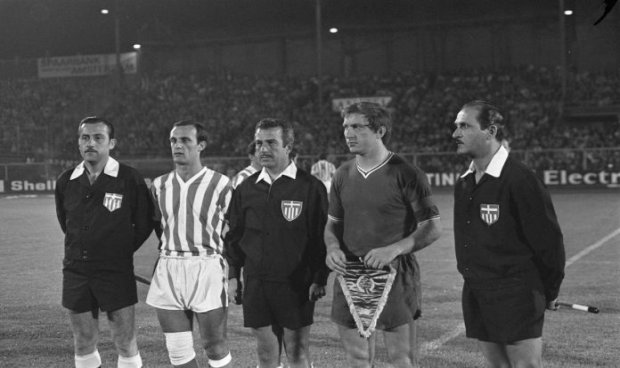 As homages for the legend of the Albanian national team are being held, Fatmir Frasheri, President Ilir Meta has published a message of condolence.
Meta stated that in these 'moments of pain and nostalgia', he wants to express deep gratitude to his work.
"The man who changed world of football, Ajax's legend, Johan Cruijff, stated that it's not only important to win, but also how you win. To support this new philosophy, he published the 14 basic rules that fit so well to our football legend, which faced as equal the great Ajax of that time. The rule 14: "Bring beauty to the sport" fit perfectly to Fatmir Frasheri.
So today in these moments of pain and nostalgia I want to once again express the deepest gratitude for his work, and we will always remember him with love with these photos from matches with Ajax , where he taught everyone how to handle as equal the big teams," the President wrote.