Real Cost of Thumane-Kashar, EUR 169 Mln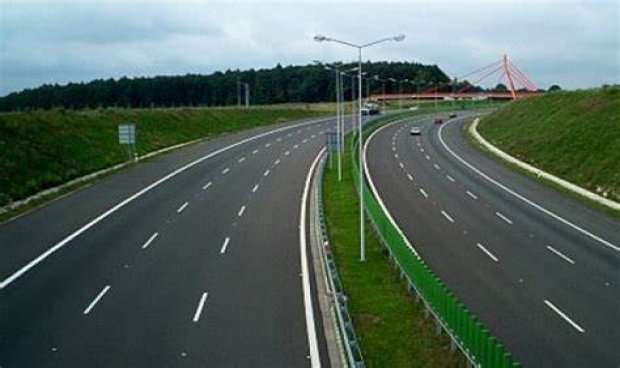 A few months after the Albanian government canceled the Public-Private Procurement concession on the Thumane-Kashar highway for around EUR 330 million, a feasibility study that has already been completed with donor funding, shows the segment's cost is EUR 169 million or nearly 50% cheaper than concession.
The completion of feasibility study for the Thumana-Kashar highway, part of the Adriatic-Ionian highway, has been announced by the Ministry of Infrastructure in the "Monitoring Report of the Transport Development Strategy for 2016-2020". The same document states that the feasibility study and the technical project are ready for the segment in question, writes Monitor magazine.
The government, while launching concession procedures won by Gener 2 Company, authorized a donor-funded feasibility study for the Adriatic-Ionian highway, part of which is the center axis along the Thumane-Kashar axis. This segment is among the highlights of the highway, as it crosses a completely new trail in Albania's central territory, which is congested by traffic.
The Adriatic-Ionian highway was the only Albanian road infrastructure project to receive EU funding through the Berlin Initiative. All segments of this axis, from the Montenegrin border in the Shkodra area to the southern borders with Greece, would be funded by the European Union. Despite this fact, the government of Albania began to build by means of PPP contracts at much higher costs for the only project that could secure foreign funding.
Furthermore, PPP construction contracts for two highways, Milot-Balldren and Thumane-Kashar were already awarded without the feasibility study being completed.
The government canceled the Thumane-Kashar concession in January this year, when student protests had just ended, arguing that funding would be diverted to meet higher education needs.
In the 2019 draft budget, the government reported that it had planned to finance the Thumane-Kashar segment worth ALL 45.5 billion or about EUR 330 million.
The trail starts from Thumane, 150 meters inside the already existing 4-lane highway, which connects Milot with Thumane in the direction of Fushe - Kruja. The trail makes a right turn and continues toward the fields to the vicinity of Fushe-Kruja. Then, by a double turn, it approaches Rinas Airport. The trail continues to the right of Rinas motorway, until it connects to the Tirana-Durres highway in Kashar junction.