National Record, Albanian Athlete Wins 5.000 Meters Race
Albanian Daily News
Published
August 12, 2019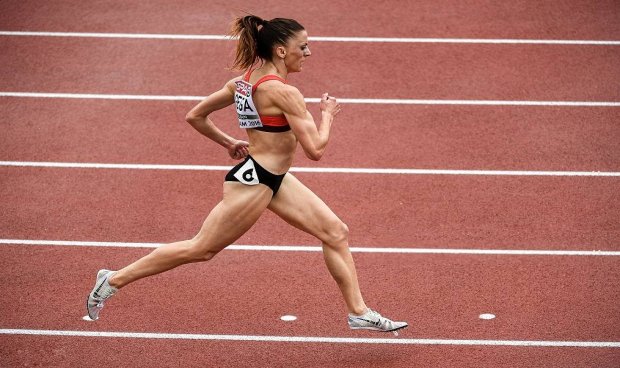 Albanian Athlete Luiza Gega won this Monday the 5.000 meters race at European Athletics Team Championship, Skopje.
Having taken 15 minutes, 36 seconds and 62 percent to reach the finish line, Gega left other competitors behind and could reach the necessary norm to participate at Tokyo 2020 Summer Olympics as a qualified athlete.
Furthermore, it is the second time that Gega participates in Olympic Games as a qualified athlete, without having the need for an invitation.