Italy to Recognize Albanian Driving Licence
Albanian Daily News
Published
August 14, 2019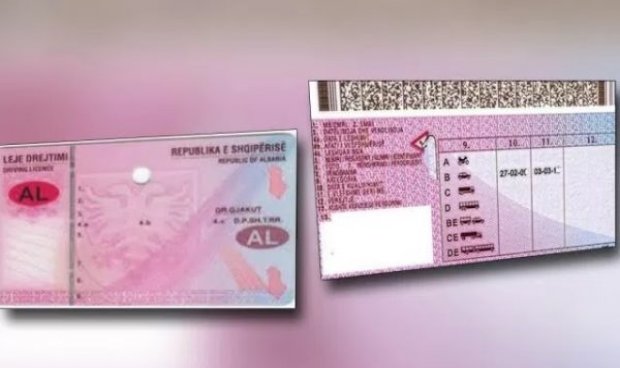 The new model of the Albanian driving licence issued from 24.01.2017 will also be recognized in Italy starting from September 8.
The Directorate of Road Transport Services has announced that the conversion of driving licences will be made possible thanks to a mutual agreement signed between the two governments.
The announcement comes a few days after the road transport directorate said that starting from August 15, driving licence documents can be withdrawn 30 minutes after the completion of the driving license exam, thus reducing the deadline of 15 days.
Meanwhile, according to the Albanian law, foreigners or nationals, holders of foreign driving licences or international driving permits, issued by a foreign country, can drive vehicles they are entitled to in Albanian territory, provided that they have not acquired normal residence in Albania for more than one year.
Driving licence holders, while it is valid, issued form a European Member State, USA, Canada and other countries that adhere to the United Nations conventions and agreements in the driving licence sector, who have obtained a residence permit in the Republic of Albania, can obtain, on request and with the aforementioned driving licence, a driving licence of the same category for which the driving licence is valid without the need to pass the theory and practical tests.
This provision is also valid for Albanian nationals, holders of driving licences of the aforementioned countries.