Police Prevents Murder, One of Albania's Most-Wanted Arrested
Albanian Daily News
Published
August 14, 2019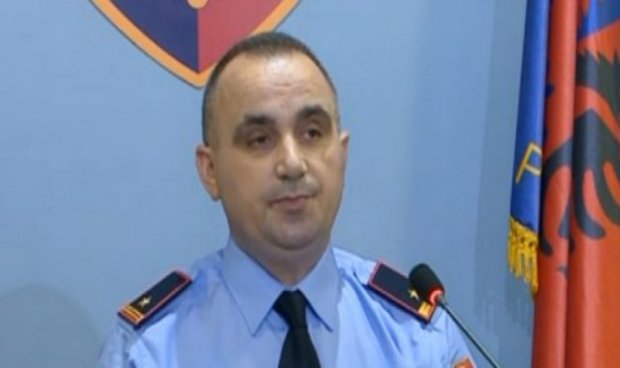 A person of high social risk, Sadetin Erkocevic, has been arrested by police which prevented a murder.
At a news conference, State Police's spokesman, Gent Mullaji, announced that in the framework operation 'Prevention', the 28-year-old Erkocevic was previouslt sentenced to 20 years in prison for murder.
It is also reported that during control on the street "Bilal Xhaferri" in the capital, this citizen was found possessing a firearm of Bereta type, with 14 cartridges and one cartridge inside the firearm ready for shooting.
"Thanks to the cooperation with the citizens, a murder is prevented and a person with high social risk is arrested.
Pursuant to the plan of measures for apprehension of persons declared wanted, identification and apprehension of persons strolling with firearms, the services of Police Station no. 2 in Tirana, thanks to citizens' information and cooperation have made it possible to prevent a murder.
Last night around 20:50 the Crime Investigation Unit of the Police Station no. 2 In Tirana received the information that on "Bilal Xhaferi" street, there was a person who was suspected of having a firearm.
Police have organized the work by promptly locating the suspect. Police services immediately intervened by neutralizing and escorting the citizen Sadetin Erkocevic, 28, to the Police Station no. 2.
The State Police once again expresses its gratitude to its most valuable ally, citizens, who are cooperating even more with the Police to report any unlawful act to the toll-free number 112 and in the Digital Commissariat, guaranteeing anonymity and a quick response of impartiality!" said Mullaji.