Life Insurance for Miners to Become Mandatory
Albanian Daily News
Published
August 16, 2019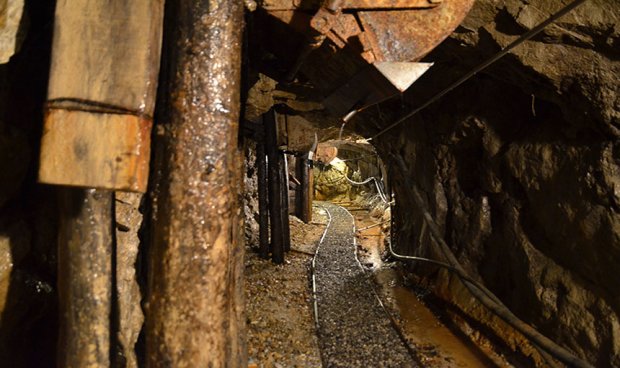 Every company that owns a mining permit is obliged to ensure the lives of their employees. An instruction approved recently by the Albanian Financial Supervisory Authority (AMF), that will start implementation on September 1, defines the obligations of the insurance companies.
This instruction comes as a request made to the AMF by the parliament. Thus, in the fifth section of the instruction, the authority defines clearly that the insurance companies have to take all the measures to develop a system in order to adjust it with the services that will be offered by AMF, to identify and report the purchases in real-time, regarding every miner's life insurance, for the personal accidents at work.
The insurance companies or agents could report the purchase at a later time, only if the AMF system displays major issues up to full malfunction, and this procedure is approved with a written statement by the executive directors of the authority, as appropriate.
Furthermore, the insurance companies should notify the authority about the data of the identification of the authorized individual. For each change, regarding the authorized employees that use this system, the insurance company should notify with a written form within two days.
Every life insurance policy is identified by the unique number generated automatically by the reporting system of miner policies and it is printed in the relevant space of the policy.
The selling policies should not be carried out in case the unique number generated by the AMF system is missing. Referred to the official data until the end of 2018, some 604 subjects with approximately 6500 employees are operating in the mining sector.