Promenade Along Seashore to Be Constructed in Saranda
Albanian Daily News
Published
August 18, 2019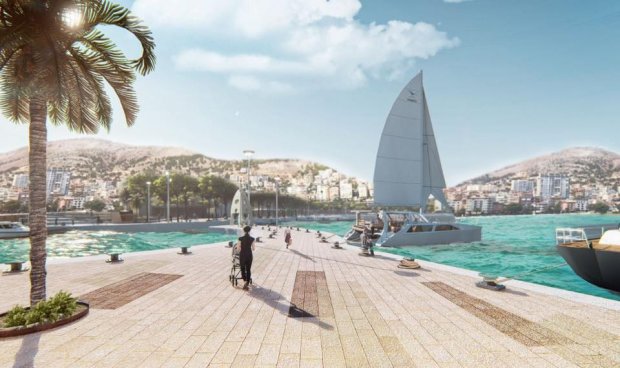 Prime Minister Edi Rama announced that work on another lungomare, like that of Vlora, will be constructed in Saranda.
The prime minister says the project is over and work will begin in September to transform Saranda.
"The project is completed and work begins in September for the Saranda coastline project. Just as Lungomara transformed Vlora, this investment will change Saranda as well," says Rama.