PM Publishes How Dhermi Will Look Like After Restoration
Albanian Daily News
Published
August 18, 2019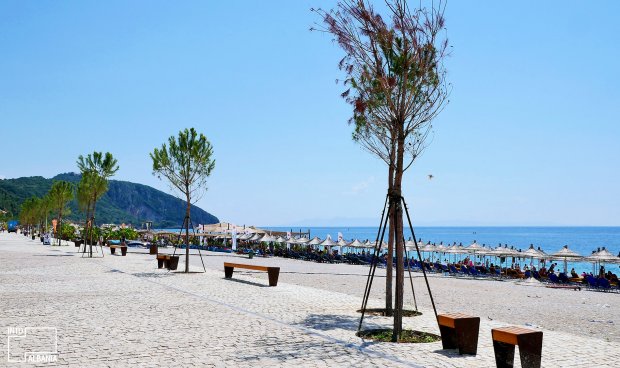 PM Edi Rama continues publishing pictures of reconstructions to be carried out next season in Albania.
After publishing photos of Saranda's lungomare, enhancing that it will be like Vlora's, this time PM revealed photos of what Dhermi will look like.
He declared that there will be interventions in the panoramic turn and in the natural 'balcony' in the breathtaking village.
"That is how you will find in the next season the road that goes through Dhermi, when after the restoration of old houses, placing of cobblestones and natural lighting, even interventions in the panoramic turn will take place," said PM.