Children Won't Be Accepted in School without Vaccination Card
Albanian Daily News
Published
August 18, 2019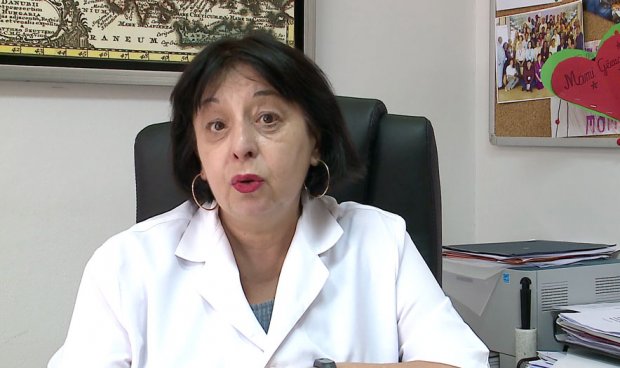 Head of Department of Epidemiology and Control of Infectious Disease at Albanian Institute of Public Health, Silvia Bino declared this Sunday that children will not be accepted at the education system without personal vaccination calendar.
Measles situation has drastically improved in Albania, but experts at the Institute of Public Health are concerned about lowering the vaccine coverage mainly in Tirana, as many parents who refuse to vaccinate their child without considering the risk of taking the baby if they die of measles because blindness or deafness and Bino explains that this process will be strictly monitored, also fines will be imposed for executives who violate the law and calls on private institutions, which according to her, a year ago did not respect this law.
Furthermore, she said that no cases of measles have been recorded in cities of Albania, but vaccine coverage in Tirana needs to be increased, so as to protect children not being able to get vaccinated due to health reasons.
"0 cases in so many cities we have. The number has been drastically reduced, but vaccine coverage in Tirana needs to be increased. No child will be accepted this year unless he makes the entire vaccination calendar as he not only protects himself, but also children who cannot get the vaccine for health reasons", stated Bino.