Albania to Face Iceland at 'Elbasan Arena' Stadium
Albanian Daily News
Published
August 19, 2019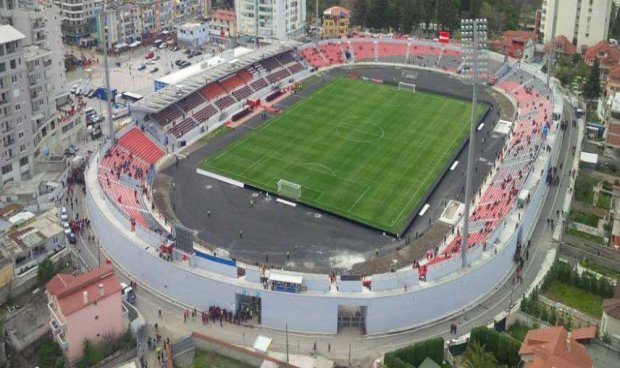 As announced this Monday, National Team of Albania is to play against Iceland at 'Elbasan Arena' Stadium in Elbasan, considering that 'National Arena' in Tirana has not been completely finished, yet.
Aforementioned match is to take place on Tuesday, September 10, as part of Group H for EURO 2020's qualifiers.
Meanwhile, having gone through with 4 matches, within which two wins and two loses have been recorded, Albanian National Team is to play against France on September 7, in Paris, but is to return in Albania so as to play against Iceland, three days later.