Balluku Attends Southeast Europe Energy Forum
Albanian Daily News
Published
September 9, 2019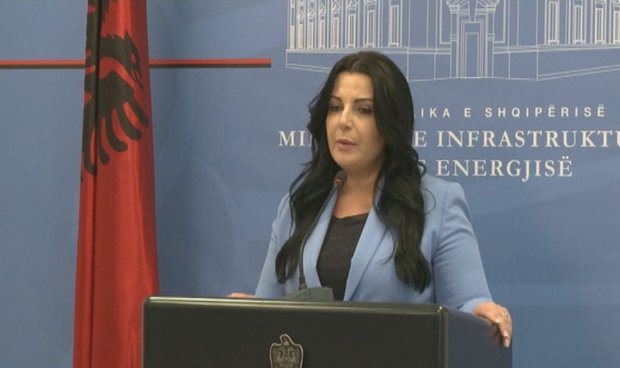 Regional co-operation focusing on the creation of power and gas interconnection lines has been the main topic at the Southeast Europe Energy Forum, held in Thessaloniki, Greece.
The forum organized by the American-Hellenic Chamber of Commerce and the Hellenic Association for Energy Economics was also attended by the Minister of Infrastructure and Energy of Albania, Belinda Balluku, who delivered her speech during one of the event panels.
"The Southeast Europe Energy Forum discussed regional co-operation for the creation of interconnection lines which today have proved to be the strongest components on which economic growth should be built," Minister Balluku said.
Diversifying energy sources remains one of the key strategies of the future, not only for the Balkans but for the whole of Europe, Balluku noted, adding that the Albanian government's gasification strategy has also been highlighted as an integral part of the long-term strategy for the
diversification of energy sources.
She noted that the forum focused also on the cooperation in the economic field between regional
countries, the creation of joint investment blocks whether in gasification or power generation.
Unlike other countries, which talk about the problems of emissions or reduction of carbon quotas, Albania is the only country in the Balkans, but certainly also in Europe, which produces 100 percent renewable energy, Balluku noted.
Energy Minister noted that the participation of Albania and North Macedonia in the forum is important for their European integration process, adding that the two countries expect a positive
response from the EU in October.
She also said that the strategies followed by the Balkan countries are similar and all comply and comply with EU requirements and regulations.
The forum is held every year and giver all energy stakeholders the opportunity to sit together, discuss policies and achievements during the year ahead, but also set milestones on the future, on
cooperation and on all regulatory matters that the EU requires from member states.