Basha Remembers 'Postriba Uprising' as He Condemns Human Hunting
Albanian Daily News
Published
September 9, 2019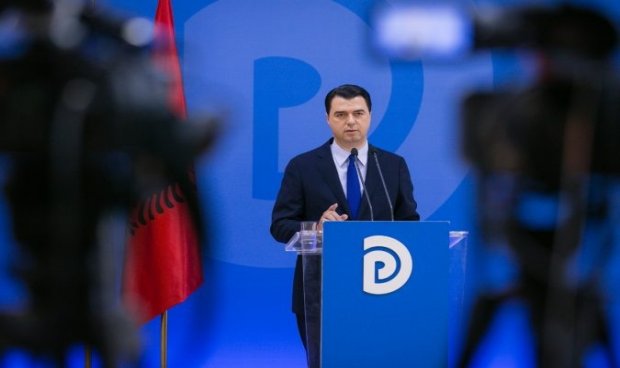 The leader of the Democratic Party, Lulzim Basha, remembered this Monday the 73rd anniversary of the Postriba Uprising, calling it the first anti-communist rebellion in Europe.
Basha stated that the Postriba Uprising shook the bloodthirsty regime, which as a blind tool of Stalinist violence, had been hunting all patriots.
"The Postera uprising was followed by the Postriba State Massacre. But to unveil the names of the perpetrators of this massacre, the Albanian state did little in these 30 years. Instead of a perpetual apology of genocidal violence that permeated entire areas of the country, to this day we see, hear, and read excuses by unscrupulous pseudo-historians and politicians that the Communist regime was forced to respond that way, that after all state violence was a legitimate defense, that the power was taken with rifles and of course it had to be protected with weapons," Basha writes.