DP Warns Incriminating Data against Multiple Mayors
Albanian Daily News
Published
September 10, 2019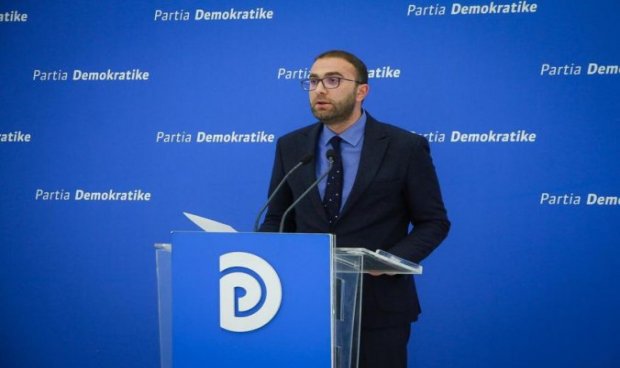 More incriminating information is to come against Socialist Party's (SP) Mayors, as signaled this Tuesday.
Secretary General of Democratic Party (DP), Gazment Bardhi accused Vau Deja's Mayor, Mark Babani of having hidden his detentions, sentences and deportations from Italy and North Macedonia.
At the same time, after Valdrin Pjetri of Shkodra and Agim Kajmaku of Vora, he said that Babani is not the last, but other cases are being verified and are to be made public upon verification.
Nevertheless, Bardhi didn't hesitate to announce that PD has been collecting and is collecting information on SP's candidates of other Municipalities, also that strong incrimination against some of them is intact.
"The mister (Mark Babani) is not the last one, we have other cases in verification. We have collected and are collecting information every day about SP candidates in other districts and make public what is verified. There is not a fourth, there are more than a fourth. There is strong incrimination for some candidates. We are waiting for information", stated Bardhi.