Tirana-Elbasan Road, Greek Company Indebts Albanian Suppliers
Albanian Daily News
Published
September 11, 2019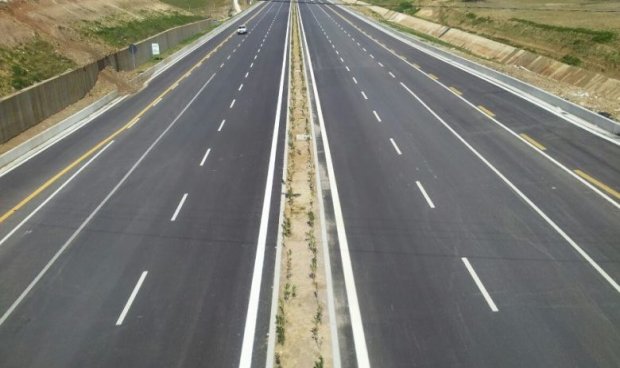 As the Tirana-Elbasan Road is towards its completion, the Greek company "Copri-Aktor" is leaving a lot of debts to Albanian suppliers.
According to the data from the balance of the company in 2018, the obligations of the company towards the third party suppliers were amounted to EUR 42 million.
Meanwhile, the large debt chain created by the company is also confirmed in the company extract at National Business Center (NBC) where it is seen that since May 2018 this has 19 execution orders requiring the blocking of company bank accounts and shares until the liquidation of Albanian companies.
Regardless, the notable feature of seizures' list, are the unliquidated invoices or overdue debt by Copri-Aktor to companies that have been supplied with goods and services.
In fact, the situation with the construction of the highway has been problematic since the beginning of work. AKTOR Company has had clashes several times with subcontractors, who have abandoned work due to payment delays. Nevertheless, the government itself has created delays in some cases and as if the debt chain alone were not enough, the project has also undergone changes and delays due to landslides in the Iba area.
The new 27-kilometer Tirana-Elbasan road started in 2011 at a cost of ALL 33 billion (EUR 260 million), with a final deadline until 2015, but a collapse in Iba required a review of the project and new costs. Besides, after two years of examinations and negotiations, the Albanian government was forced to take two additional loans for the completion of the road worth EUR 51 million, taking the total cost to over EUR 300 million and the company has published a disastrous balance sheet in its activity in Albania with capital losses of about ALL 5 billion at the end of 2018.