Venice Commission Defines Date of Opinion for Albania's President
Albanian Daily News
Published
September 11, 2019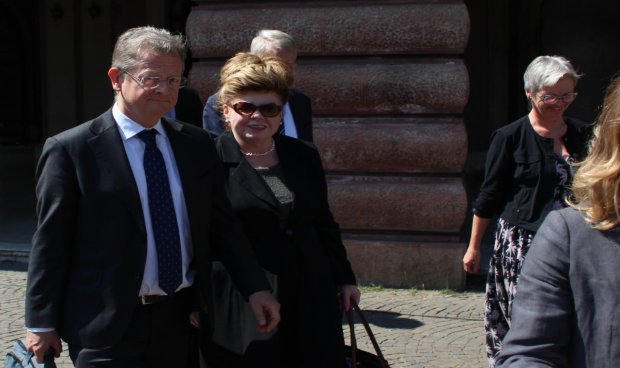 Venice Commission's final report relating to the legality of President of the Republic, Ilir Meta's decree for cancellation of local elections of June 30 will be published on October 11, 2019.
This was announced by the Commission itself which paid a two-day visit in Tirana, where it met with representatives of political parties, as well as with Prime Minister and the President of the Republic.
"The meetings were fruitful. We received the necessary information and came up with an idea for the issue. Opinion will be ready on October 11," said one of the representatives of Venice, Kaarlo Tuori.