Vora's Mayor Submits Fingerprints After 2nd Court Order
Albanian Daily News
Published
September 11, 2019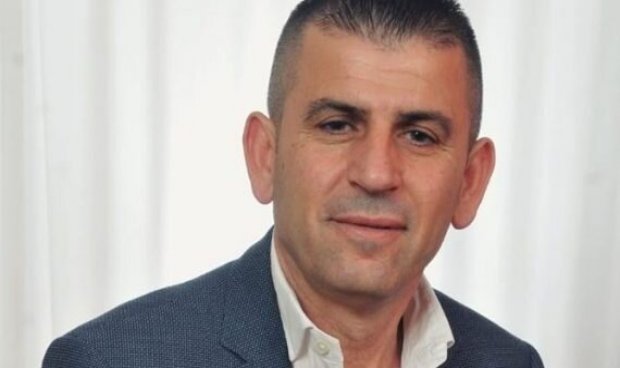 Mayor of Vora Municipality, Agim Kajmaku deposited this Wednesday his fingerprints in Scientific Police after having received the Second order by the Court.
This action of his came after Democratic Party (DP) made many allegations and requested Kajmaku's investigation by the Prosecution on the claim that Kajmaku e lied in the Self-Declaration Form by stating that he lived for 5 years in Greece in contradiction to TIMS system's data.
Anyhow, General Prosecution previously declared that Kajmaku had not responded to its request for fingerprints' submission, while Temporary General Prosecutor blamed the Post Office for having gotten the wrong address.