DP Publishes New Evidence on June 30 Elections' Manipulation
Albanian Daily News
Published
September 11, 2019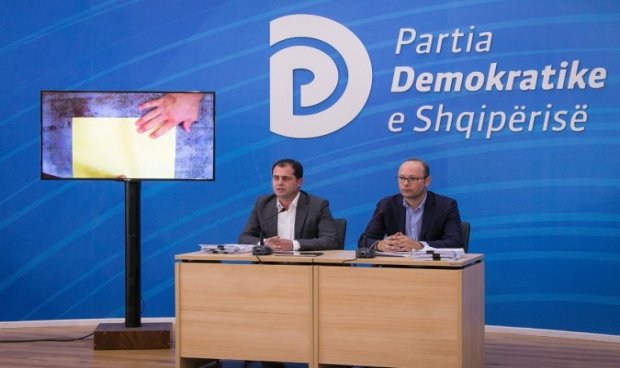 The Democratic Party (DP) has released new evidence this Wednesday that it shows how the June 30th voting process was manipulated by the majority.
Former MP Oerd Bylykbashi said from the blue headquarters that some of the evidence showing manipulation is: ballots were taken in the group, blank ballots were filled in, ballot boxes were filled by Socialist commissioners.
"Counting teams and CEAZs have manipulated the figures that have come out of the count of every table. Ballots were taken in groups and were not often counted separately. There were ballot papers counted off camera. Blank ballots have been filled in at the counting tables. Ballots without stamps were found in the ballot boxes. The boxes were filled by the Socialist commissioners," said Bylykbashi.
Further, former MP Bylykbashi, who was also accompanied by DP Secretary-General Ivi Kaso, revealed photos of cases that, according to the DP, prove the June 30 votes' manipulation by the majority.