Blitz Operation, Two Caught with Weapons and Drugs
Albanian Daily News
Published
September 11, 2019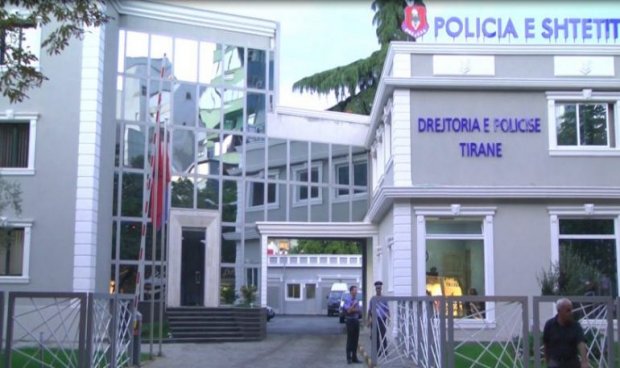 Two people were put in police custody, as they possessed a handgun, a knives and a drugs.
According to Police, citizens E. D., 33, and E. B., 25, both residents of Tirana, were arrested.
During the physical search, E.D citizen was found with a handgun, while E.B citizen was found with a knife and a quantity of suspected cannabis. Procedural materials were submitted to the Prosecutor's Office for further action, for the offenses of "Unlawful possession of firearms and ammunition", "Unlawful possession of cold weapons" and "Production and sale of drugs".