Albania, 50 People per Day Seek Help for Mental Health Problems
Albanian Daily News
Published
September 11, 2019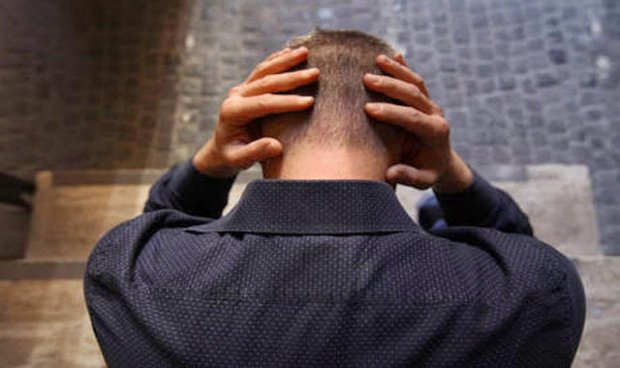 The number of Albanians suffering from mental health problems has increased. According to local media, every day at the Polyclinic No. 3 in Tirana, 50 people seek the help of specialists.
Factors associated with this situation range from seasonal change to youth social problems. For this reason, autumn and spring make mental health problems more present.
Anxiety and insomnia top the list of major concerns at a young age.
It is important for physicians to be aware that young people receive specialized help.