HJC Opens Race to Fill Vacancy Zaganjori Created
Albanian Daily News
Published
September 11, 2019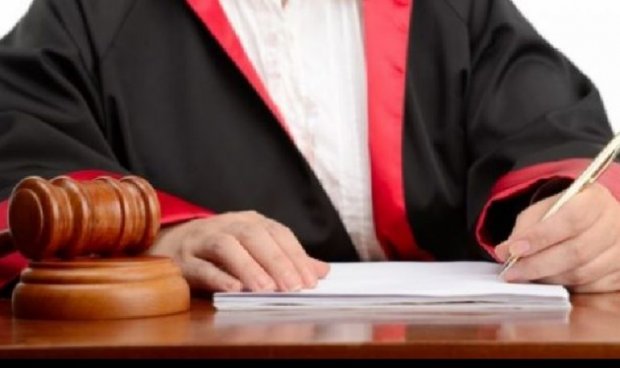 The High Judicial Council (HJC) has declared open the race for candidates seeking to fill the fourth vacant position in this institution.
The vacancy was created following the dismissal of High Court Head, Xhezair Zaganjori.
He got stuck in the vetting net, like many other judges and prosecutors in Albania. The former head of the Supreme Court had been appointed to this post from outside the judicial system.
Zaganjori was dismissed after claims that he made an inaccurate declaration of assets.
He could not justify the house, a shop, a garage, a library and the costs of educating his children abroad.
When the verdict was given, Zaganjori was not present in the session. Meanwhile, High Court now has only one member, Ardian Dvorani, who, after Zaganjor's dismissal, he assumes the powers of the HC's head.