Meta Scolds Opposition for Burning their Mandates
Albanian Daily News
Published
September 11, 2019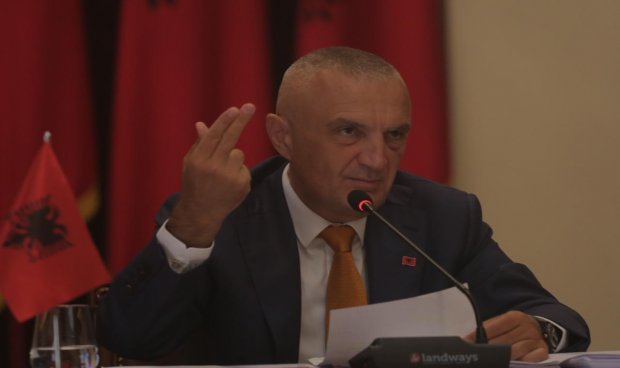 "Irresponsible and unacceptable", this is what President Ilir Meta calls the opposition's decision to 'burn' the MP's mandates.
Meta said that the country is in a deep crisis of representation, and that the Albanian people are completely out of the game today, because they are not given the opportunity to elect their representatives in Parliament, Municipality or even the Presidency.
"It is not just 60 opposition MPs who have fled parliament, of course unacceptably and irresponsibly, but there are 182 MPs and candidates for MPs who have refused members opposition lists to be part of the Parliament. And even though they have exhausted the lists, Parliament has nowhere to find 18 members. Isn't this a crisis of representation? Everyone is talking about the Albanian people here, but no one is making any effort for the Albanian people to express their opinion on who will represent them, for the Municipality, why not for the President. I've said, "If people want to", let them choose a better one, I have no problem," says Meta.