Shkodra Officer's Vehicle Burned/Arson Suspected
Albanian Daily News
Published
September 12, 2019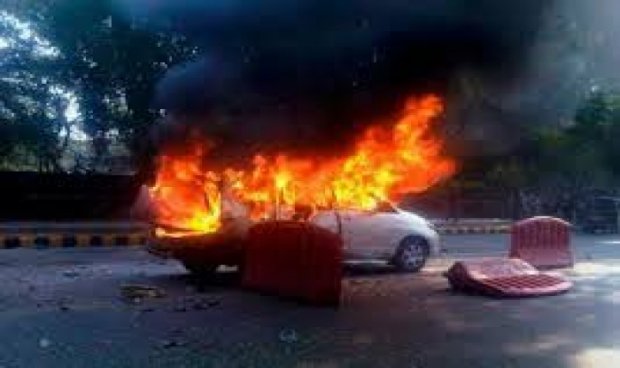 As announced this Thursday, Crime Department Officer's vehicle was burned during Wednesday's night at "Fahri Ramadani" neighborhood of Shkodra.
This incident has to do with the car of citizen Arber Duli, 34 years old, resident in "Salo Halili" neighborhood, experienced officer of Shkodra's Criminal Police. Nevertheless, local media reported that arson has taken place due to duty related motives.
Meanwhile, State Police is investigating and working on solving the case.