Parliamentary Session on President's Decrees Evaluation Begins
Albanian Daily News
Published
September 12, 2019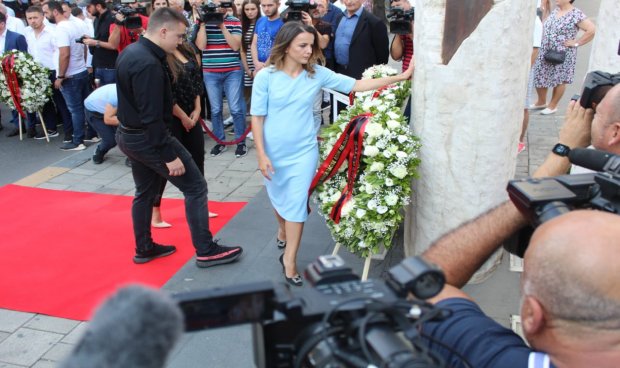 Parliamentary Session has started this Thursday aiming at evaluating several decrees of the President of the Republic of Albania, Ilir Meta.
Evaluation's agenda of this session includes the decree on the Law on State Material Reserves, decree for the privatization and commissioning of companies, decree on the Law on Local Self-Government, decree on the law on planning and development of the territory, decree on the Law on Concessions and Public Private Partnerships, Orikum Road Concession Decree - Llogara, Yacht Port - By-Pass Orikum - Dukat, decree on the concession of Milot - Balldren road and decree on the proposal of the head of the State Supreme Audit.
Apart from the decrees, adoption of draft-decision on Besnik Dervishi in the quality of Commissioner for the Rights to Information and Protection of Personal Data and on appointment of Financial Supervisory Authority Board's Chairman is to take place.