Govt to Focus on Improving Business Climate
Albanian Daily News
Published
September 12, 2019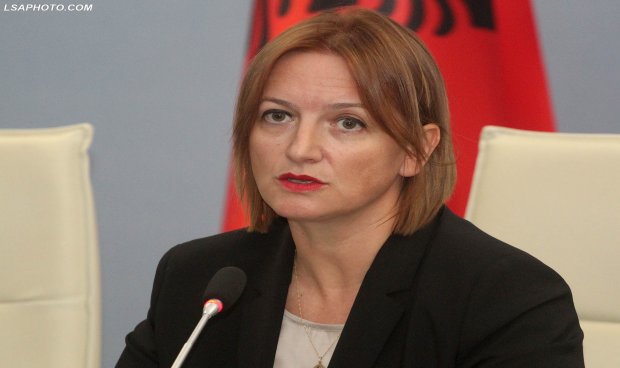 The Minister of Finance and Economy Anila Denaj said on Wednesday it received in a meeting representatives of the European Bank for Reconstruction and Development, chaired by Zsuzsanna Hargitai, Regional Director for the Western Balkans and Matteo Colangeli, EBRD Representative for Albania.
During the meeting, the parties discussed the EBRD's 5-year strategy for Albania, cooperation in common areas of interest and coordination of government and EBRD engagement in the development of priority sectors in the country.
In the context of the cooperation with the EBRD, particular attention will be paid to improving the business climate; strengthening the capacity of small and medium enterprises (SMEs); technological advancement and financial education; and the development of the energy sector.
Minister Denaj thanked the EBRD for the support it has provided so far and continues to provide to Albania, considering it an important partner in the positive progress of reforms towards sustainable economic growth.
In this context, EBRD representatives presented a brief overview, highlighting the main objectives, which are oriented on three pillars: supporting the improvement of managerial skills in the economy, in view of further infrastructure development and strengthening the business climate; boosting competitiveness of the Albanian economy and encouraging a wider inclusion of the economic and social strata, through increased access to finance and the further development of knowledge; and further diversifying energy sources, increasing efficiency and sustainability of its use.