Tinted Windows, Minister Promises to Provide Solution Soon
Albanian Daily News
Published
September 12, 2019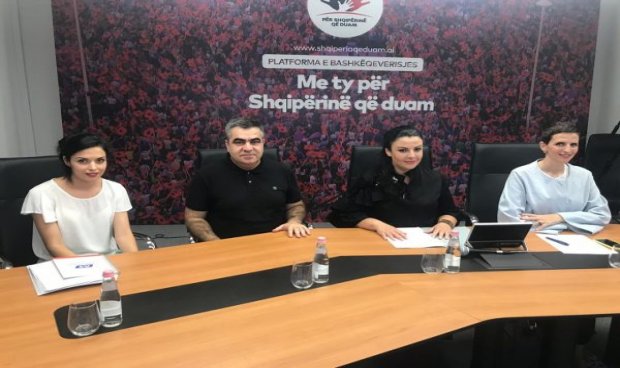 Ministry of Infrastructure and Energy in cooperation with Interior Ministry will soon provide a solution to the concern of citizens regarding the use of tinted windows.
Following the interpellance asked by a group of citizens through co-governance platform, the Minister of Infrastructure and Energy, Belinda Balluku expressed her commitment for providing soon, in cooperation with Interior Ministry, a legal solution for this issue.
"Initially we will have a very close conversation and cooperation with the Interior Ministry, the State Police and the Road Police structures to find out how we will put together a regulatory and legal solution to this problem," said Balluku.