'Reality Is Painful, Elections Are Road to Solution'
Albanian Daily News
Published
September 12, 2019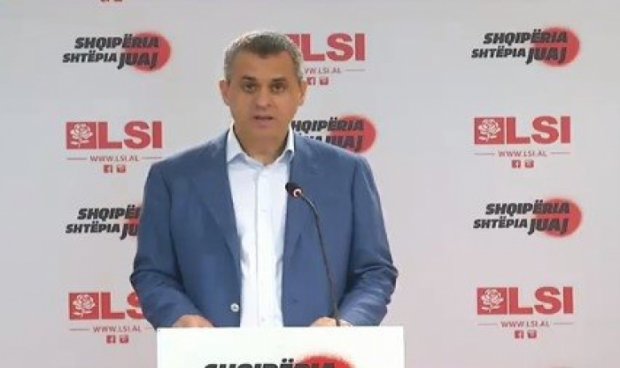 Former Socialist Movement for Integration MP Perparim Spahiu said that the country is not undergoing economic growth, as the Socialist government claims.
In a press statement, he stressed that the departure of 300,000 people to the West cannot guarantee economic progress. He condemned the government-issued concessions, denounced by the World Bank and the opposition. In the end, Spahiu considered the elections to be the best way to resolve the political stalemate in the country.
"The lack of an economic risk assessment of concessions has been identified by the European Commission. The same findings are noted by the World Bank. We have raised the same concerns. There can be no economic growth as nurses, doctors and lawyers leave to Croatia and other European countries.
There is a lack of feasibility, which must be approved by the institutions. The reality is painful, and the solution are the elections. It takes elections for a new alternative," Spahiu concluded.