All Eight President's Decrees Turned Down by Parliament
Albanian Daily News
Published
September 12, 2019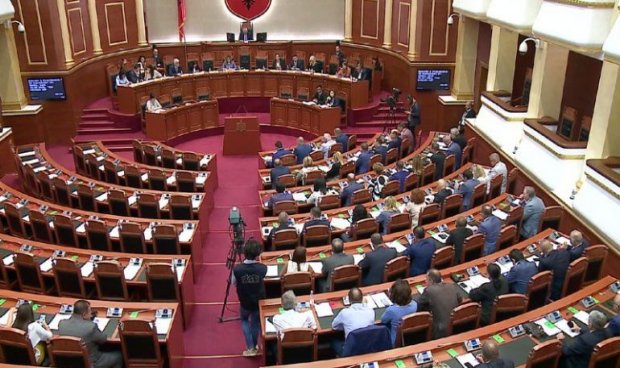 As announced, the Parliament has turned down eight decrees of President Ilir Meta, including the decrees on concessions and public-private partnerships.
Parliament also rejected Meta's nomination for head of the Supreme State Audit, Petraq Milo, with 77 votes against.
MPs rejected even the decree that was returned for review of the law on the Milot-Balldren and Orikum-Dukat road concessions, two laws strongly opposed by both the Presidency and the extra-parliamentary opposition.
During the morning, the DP leader, Lulzim Basha, warned Socialist MPs that each of them would be punished by Antimafia law when the opposition seized power, as these concessions, according to Basha, were corrupt.