Albania Ranked Amid First Places Regarding Deportations from Germany
Albanian Daily News
Published
September 12, 2019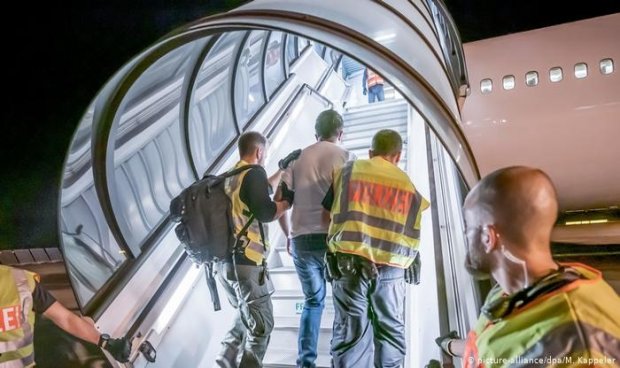 Nearly 11,500 people were deported from Germany in the first half of 2019.
A slight increase compared to a year ago. This is the response the German government gave in August to the Left party's request for deportations of asylum seekers rejected by Germany. Deportations of rejected asylum seekers will continue even in September.
The main destinations for deportation are Albania, Italy, Serbia, Georgia and France. Albanians, Serbs, Russians, Georgians and Nigerians are mostly deported.
Meanwhile, 6,905 people have been returned or denied entry to the German border this year. As part of the Dublin regulations, Germany has returned 4215 asylum seekers to other EU countries.
There are more than 246,000 people in Germany who have to leave the country. 191.117 of them have the status of "duldung" which means that for legal or practical reasons the deportation cannot be carried out.