SMI Accuses Tirana's Mayor for Lack of Drinking Water
Albanian Daily News
Published
September 12, 2019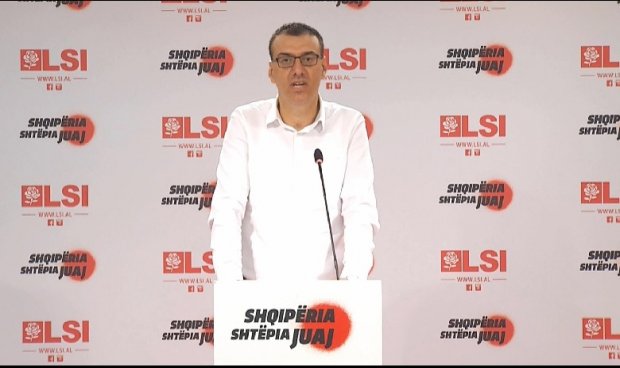 The Socialist Movement for Integration (SMI) has denounced the lack of drinking water in Tirana.
Through the former Chairman of the SMI Advisory Group in the Municipality of Tirana, Eltjon Halimi, the SMI accuses the Mayor of Tirana, Erion Veliaj, of raising the price of water, while shortening the drinking water supply time for citizens.
"Citizens of Tirana are still facing severe shortage of drinking water. Every day, complaints come from every area of the city, for lack of potable water, while water bills are increased every day more, burdening the families.
Municipality of Tirana had promised that this price increase would be precisely for investment and 24-hour water in homes, but today, 2 years later, unfortunately we are faced with a situation where our city suffers from a lack of drinking water, causing daily problems in the lives of citizens.
SMI urges the Mayor not to use taxpayer funds for facades but for real investment in the water supply network, so that by 2020 Tirana will have 24 hours of water, like any other European city, where we want to be integrated," said Halimi.