'Send OSCE/ODIHR's Report on Shameful Elections to Kocijancic'
Albanian Daily News
Published
September 12, 2019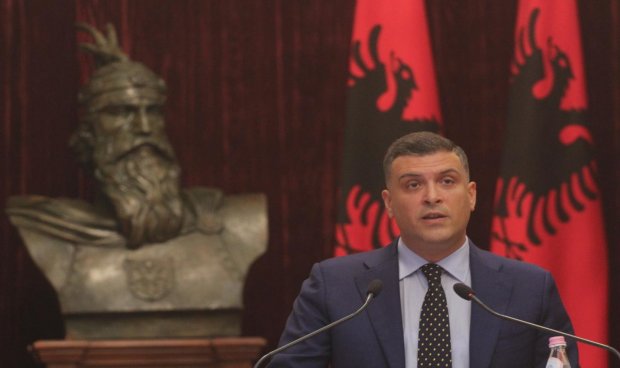 President Ilir Meta's spokesman, Tedi Blushi called on his journalist colleagues to send the OSCE/ODIHR report on shameful elections of June 30, to Spokesperson for Foreign Affairs and Security Policy/European Neighbourhood Policy and Enlargement Negotiations, Maja Kocijancic.
"Dear colleagues,
Please send to Ms. Kocijancic the final report of the OSCE / ODIHR mission on the shame of June 30, which also speaks of President Meta's decree.
Also say that President Meta is very pleased that the Parliament has invited the Venice Commission to assess whether or not President Meta has respected the Constitution.
From Monday, the Presidency's report to the Venice Commission and all democratic institutions on how President Meta has safeguarded not only the Constitution of the Republic of Albania, but also the country's obligations to the European Convention on Human Rights, will be made public, as well as the legal obligations stemming from the Stabilization and Association Agreement between Albania and the European Union," said Blushi.