Meta's Joke about PM: How Can I Deal with such a Person!
Albanian Daily News
Published
September 12, 2019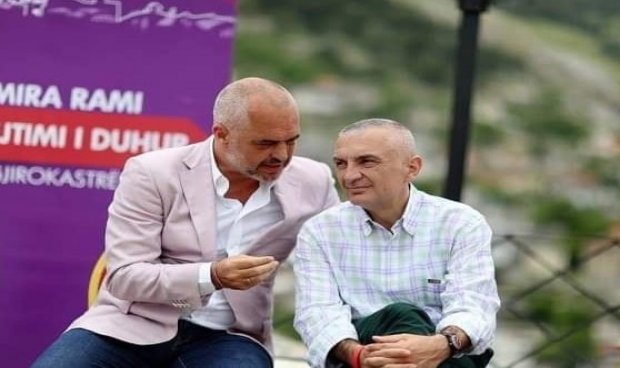 President Ilir Meta reacted following the turn down of his decrees by Parliament. He published a photo with PM Edi Rama, taken since 2015 during an electoral meeting while writing:
"Oh God, how can I deal with such a person. I want to confer him the" Scanderbeg's Order" while he only seeks the "Order of Tao-Spiropali," said President.