BBC Echoes Albanian President Congratulating Celtic on Victory
Albanian Daily News
Published
September 26, 2019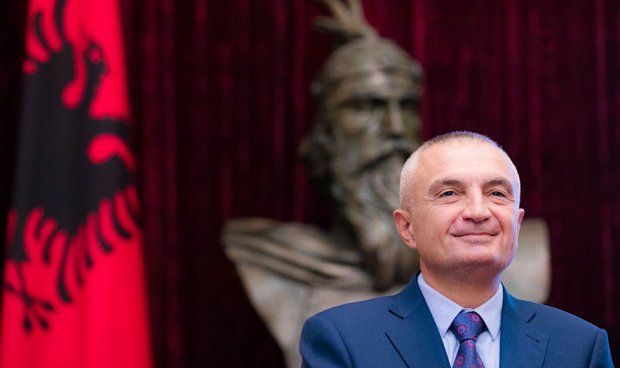 President of the Republic of Albania, Ilir Meta, as a keen fan of Scottish giants reacted on Wednesday night via a post on his Twitter profile following Celtic's victory with the result 5-0 over Partick Thistle.
This victory has qualified Celtic in the Scottish League Cup semi-final, while President of the Republic reacted immediately after the match, congratulating the Scottish club on their achievement.
"5-0. Hey friends, did you play football or tennis today? You almost did not knock down the opponent's goal! Super Celtic FC! You are wonderful! Much success in the League Cup semifinal", wrote President Meta on the social network.
Immediately, the post has received thousands of likes and comments, but has also echoed in the island media with Britain's famous BBC network paying special attention to Head of State's reaction, sharing his Twitter post last night.
"Celtic's qualification to the Scottish League Cup semi-final has been greeted from afar: from Albania to be precise. Ilir Meta, who is the country's president since 2017, is a friend of former Celtic defender Rudi Vata and recently met by chance some of the club's fans from Glasgow. And they obviously made a big impression and that hasn't faded, judging from his Twitter post", wrote among others BBC's article.