Electoral Reform, DP Answers to Gjiknuri's Invitation
Albanian Daily News
Published
October 9, 2019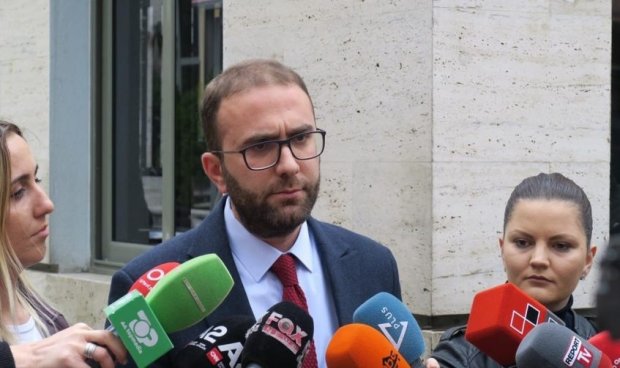 In a press release, Secretary General of Democratic Party (DP), Gazment Bardhi sought this Wednesday for the Albanian government to pronounce on the 5 points of the United Opposition, announced on Electoral Reform's round-table.
"We stand by the statement we made at the OSCE table. Our plan on the table, the government to pronounce for the 5 points", stated Bardhi.
In essence, the first point concentrated on strengthening of functional democracy and legal framework of elections' reforming for elections in Albania.
Secondly, it stressed Electoral Reform's necessity in improving the technical aspects of organizing elections and its insufficiency to guarantee free and fair elections.
Thirdly, it was provided that discussion on Electoral Reform be made according to an order of priorities, with the aim of resolving issues that require political will to guarantee democratic elections and representative and constitutional governance, and then resolving issues of a technical nature.
Fourthly, it marked that provision of state guarantees for the equality of electoral subjects and conducting of democratic elections that guarantee the effective exercise of the constitutional right to choose and to be chosen.
Finally, provision of guarantees for direct decision-making by citizens, by making referendums effective was demanded.