Tensions at 'New Ring Road', Two Protesters Arrested
Albanian Daily News
Published
October 10, 2019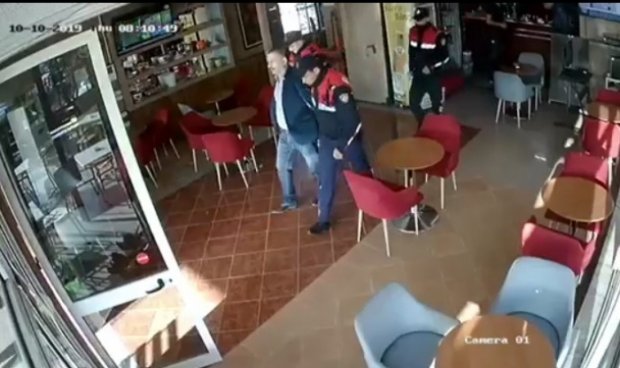 Tirana police have launched arrests this Thursday morning at the New Ring Road area, where residents have been protesting for a year against the demolition of their houses.
The Democratic Party, which has always supported their cause, says police detainees are among the main leaders of protests.
Also this morning other persons were escorted, among them Gramoz Shehu and Ilir Katiraj. The latter shot Prime Minister Edi Rama with his shoe, a few months ago at a trauma hospital.
The DP has published a video of the arresting moment of a person named Skender Doda.