Albania's New Stadium Finally Has a Name
Albanian Daily News
Published
November 10, 2019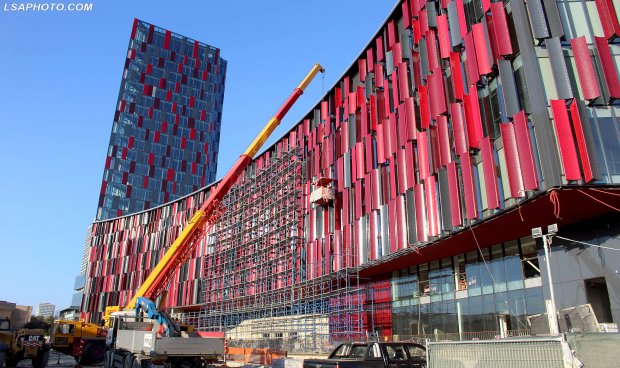 The new Stadium of Albania will not be called 'National Arena' but 'Air Albania Stadium'. Was the 'Air Albania' company that made the biggest offer ever to the "Red and Black Sports Center".
Albaniandailynews.com has learned that the new agreement will be signed on Monday, while Air Albania is expected to pay EUR 650.000 for the title of the stadium.
'Air Albania' has won the race where other companies as 'Sigal' or 'Vodafone' participated.
The opening ceremony of the new stadium will be realized on November 17, during the soccer match for 'EURO 2020' with France.