Albania - France Match, Instructions for Drivers and Fans
Albanian Daily News
Published
November 17, 2019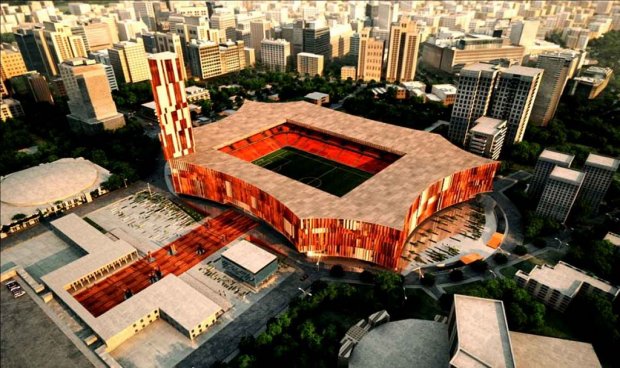 Police have announced roads that will be blocked, the checkpoints for 22,000 fans and parking lots they should use, in the framework of the match Albania-France (20:45).
This match is special because it will be played in the new stadium of Albanian national team, while the police invited fans to start entering the stadium since 18:30.
"Only the 'Elbasani Street' and 'Ring Road' axes, in both directions of its movement, will be free for the movement of vehicles in the area near the 'Air Albania Stadium'. While vehicles movements won't be allowed in any of entering streets of this area.
Parking of vehicles in the above area will not be permitted. All vehicles parked within the above area should be removed from 12:00 of Sunday.
Vehicles authorised by the Albanian Football Association must be equipped with the distinctive sign on the front windshield and they will undergo the anti-explosive control," announced the Police among other things.