800 Police Forces Engaged for Albania-France Match
Albanian Daily News
Published
November 17, 2019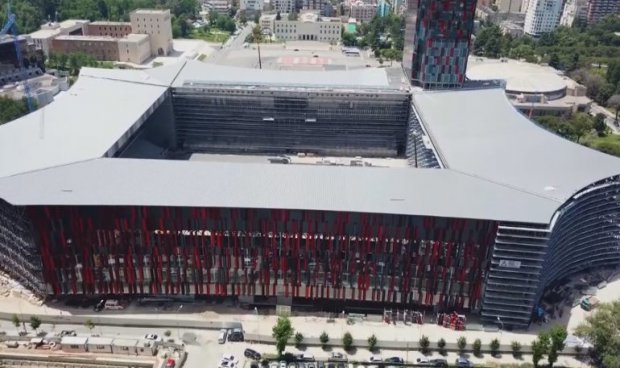 Police has taken very strong measures in order for the match Albania vs. France to be developed successfully.
800 police forces have deployed at the new stadium "Air Albania Stadium", where this match will be played, while this number is comprised of Rapid Intervention Forces (FNSH), Eagles Forces, Road Police, etc.
As State Police has announced at 12:00 pm all vehicles parked in the stadium area will be removed, while It is also announced that only vehicles authorized by Albanian Football Association will be allowed, after they had underwent the anti-explosive control.
At 17:30 the streets connecting to the stadium will be blocked, while only Elbasan and Ring Road will remain free. Among other things, it is announced that the fans will have the possibility to park their vehicles at the "Selman Stermasi Stadium", "Asllan Rusi" or "Skanderbeg Square", as well as at the parking lot in front of the Faculty of Economics.