Edy Reja Hopes to Extend Contract with Albania
Albanian Daily News
Published
November 18, 2019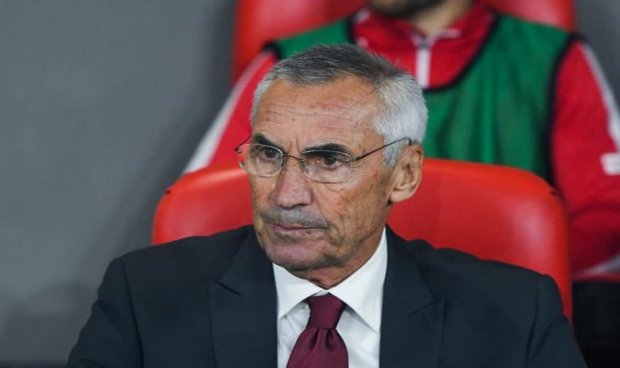 Coach of Albanian national football team, Edy Reja expressed his pleasure to continue coaching Albania, following the expiration of his contract.
Reja had a contract until the end of EURO 2020 Qualifying, meanwhile he stated after the last match against France on Sunday that his wish is to continue coaching Albanian national team.
Moreover, Reja regrets not having more time to work with Albanian national team, adding that he tried to bring new players to the team because they are very important for the future.
"Before facing such a championship, you have to get to know the team for a year, and I didn't have the opportunity to do it. I tried to bring in some new elements. It is important to introduce new players. It is vital for a team like Albania. De Biazi's group has reached a certain age, and needs to be replaced. I am pleased because the team was improved. I am pleased in general with this campaign. We will try to do better and bring in other players. I will talk to the president about my future as my contract ended. We did a good job and I liked it. I would like to continue with the Albanian national football team," said Reja.