Journalist's Irony: Some Were Asked Which Is the Capital of Japan, Some for Names of Tokyo Residents
Albanian Daily News
Published
November 21, 2019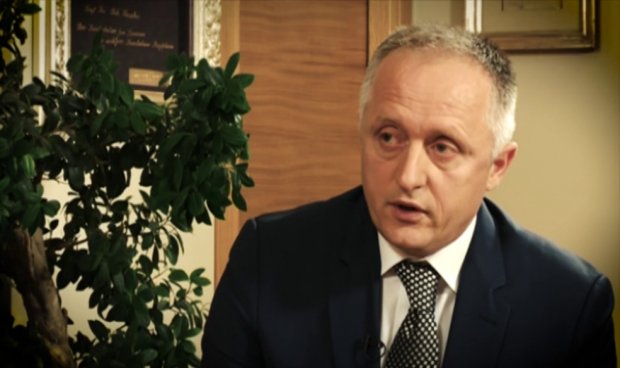 Journalist Lutfi Dervishi has also reacted to the many accusations that are being made every day against the justice reform.
In a post on his social media he was ironic regard the Vetting Commission decisions and the standards used.
"Some are asked: which is the capital of Japan and some others are asked: tell me the names of Tokyo residents ...!'
The allusion is clear to how some of the judges are being formally scanned, while the others have been scanned even for the assets of their 15 generation cousins," said Dervishi.