Education, Albania Ranked Poorly by PISA
Albanian Daily News
Published
December 3, 2019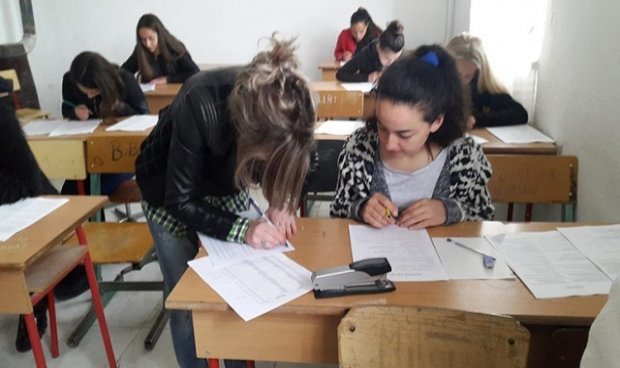 Albanian 15-year-old students continue to remain ranked poorly in the Program for International Student Assessment (PISA) organized by the Organization for Economic Co-operation and Development (OECD).
The PISA test (for the International Student Assessment Program), takes place every three years and is used to measure which countries are better preparing their students for the future.
According to the study, Albania continues to be among the countries with the poorest results in the PISA 2018 test, ranking 17th from the bottom.
Meanwhile, PISA ranks Kosovo third on the bottom of the list of 79 countries in the world.