The Good Side of the Earthquake Aftershocks
Albanian Daily News
Published
December 12, 2019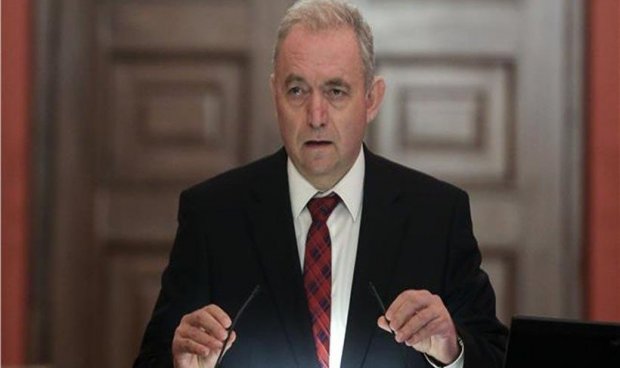 While citizens in Albania continue to be panicked after the deadly quake shook the country on November 26 and aftershocks go on, Greek seismologist, Eftimis Lekas has a good news.
According to him, huge number of the strong quake aftershocks is a positive news, because those avoid the possibility of another strong quake.
"The huge number of the aftershocks is a good news and a positive normality. The fact that we have continuously aftershocks means that the energy is being released. The more energy released, the less it remains. This also reduces the chance of a major earthquake. The more time passes and the more earthquakes continue, the less chance of a powerful earthquake," informed Lekas.