DP Accuses Govt of Abandoning Quake-Affected Residents
Albanian Daily News
Published
December 13, 2019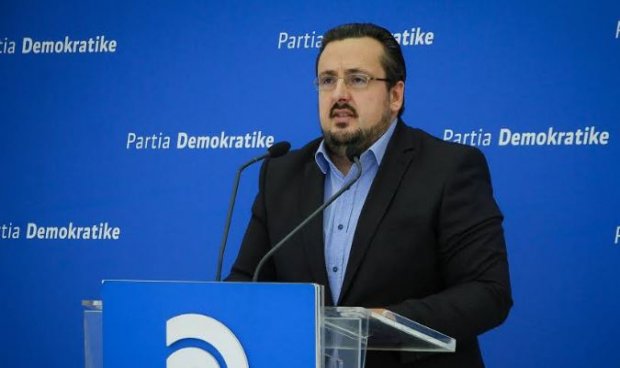 Head of Democratic Party (DP) Cabinet, Dorian Teliti declared this Friday that there are many families affected by November 26 earthquake, which the Albanian government has not even visited.
Saying that Durres is the second biggest city in the country, where very significant economic activity is conducted, Teliti emphasized the government is not doing its job and has abandoned the residents.
Afterwards, DP Cabinet's Head marked that when it comes to imposing fines, the state works just fine and it is strong, but when the natural disaster took place, it was seen that there was no state in Albania.
"Durres is the second largest city in the country and there is conducted also very important economic activity. We have many families where the government has not even gone to look at. The state is not doing its job, but it has abandoned the residents. But, we have a state when it comes to policemen imposing fines, we have a police state, but we saw that we had no state when the natural disaster happened. The misfortune revealed that we have no state", proclaimed Teliti.