Earthquake, Govt Cuts EUR 23 mln Budget from Ministries
Albanian Daily News
Published
January 14, 2020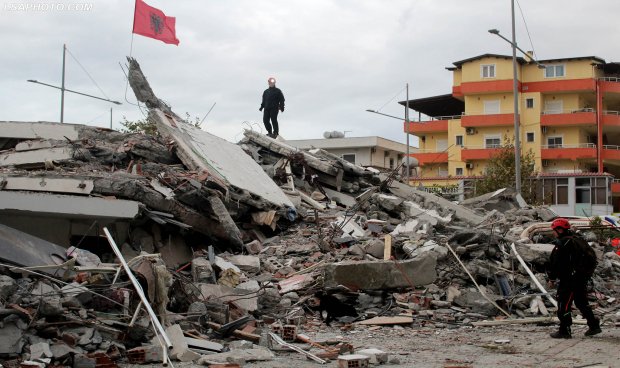 The parliament has cut the budget of Albanian ministries, justice system and some important institutions by EUR 23 million, due to 2020 budget revision, in order to cover for earthquake consequences.
Ministry of Education, Sports and Youth and Ministry of Defense, are the most affected by the budget cuts.
Budget on education was reduced by EUR 4.5 million, while the budget of Defense Ministry was cut by EUR 4.6 million.
Meanwhile, the budget of Ministry of Energy and Infrastructure is reduced by EUR 2.1 million, while that of Interior Ministry was cut by the same amount.
The Albanian Development Fund after budget revision will have about EUR 3 million less funds.
Over EUR 700.000 were cut from the justice system, excluding the new justice institutions Special Structure against Corruption and Organized Crime (SPAK) and High Prosecutorial Council (HPC).
Preliminary data indicate that the November 26 earthquake damages already surpass the amount of EUR 700,000, while many dwellings have not been deemed livable, which means that the 'bill' on damages will increase sharply.