Korca, Ice-Covered Roads Injure Many Citizens
Albanian Daily News
Published
January 15, 2020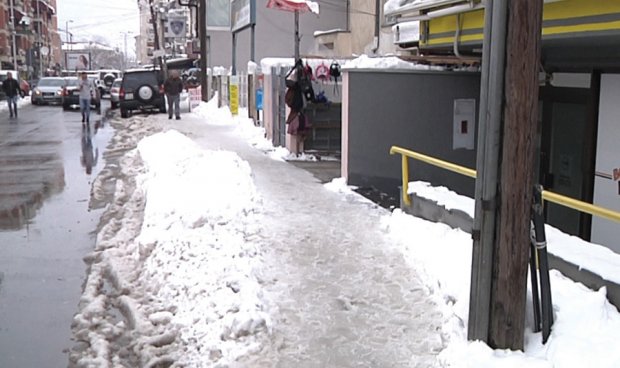 Presence of ice in the pavements of Korca has resulted in 20 citizens having their bones fractured.
After sustaining serious bones' injuries, all these citizens have gone to Korca's hospital only this Wednesday morning so as to get their wounds treated and receive the necessary medical care.
In addition, 2 persons' limbs have been injured so badly, that they have been transported to Tirana for more specialized treatment and another patient has been hospitalized due to the serious damages.
However, the doctors explain these accidents have occurred because of the invisibility of the ice, which hides and exponentially increases the potential danger of slipping and suffering bones' fractures.
Furthermore, it has been 2 days now that the Southeastern Albania has been engulfed by a dense fog, which has made the circulation of vehicles very difficult and has increased the probability of road accidents.